Top 10 Tuesday is a weekly meme that is brought to us by The Broke & the Bookish. Check out the topic list
here
.
I set out to write this post about the top ten 5 star reads I had read this year and when I was going over my Goodreads challenge for the year, I realized that I had not actually read all that many 5 star reads this year.
Wow, how did that happen! There were a lot of 4 star reads, so it isn't like there weren't a ton of great books. There were only 9 titles, though, that blew me away either with the story or the art, and those are the titles I'm sharing with you today.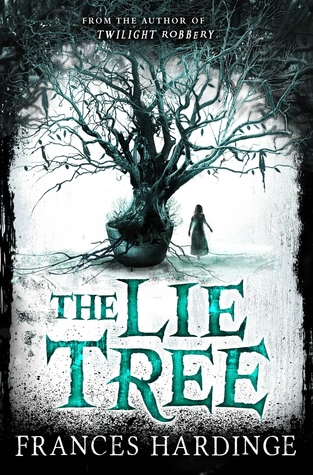 by Christy Colon Hasegawa
All pictures, quotes, and videos belong to their respective owners. I use them here solely for the purpose of review and commentary.