Top 5 Wednesday is a weekly meme hosted by Thoughts on Tomes. Check out the Goodreads group here.
This was a well timed topic. I hadn't realized it would be the topic when I was doing this, but about an hour before hand I was updating my wishlists on Amazon and Goodreads for a swap coming up. What are the odds? There were a lot more additions to those lists than just 5, but these were the latest ones to hit the list.
The list goes from the book that was the "longest" on the list to the one that is the "newest" on the list.
5. The Girl Who Fell by S.M. Parker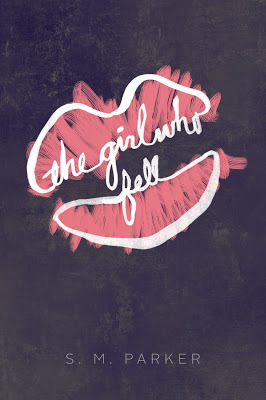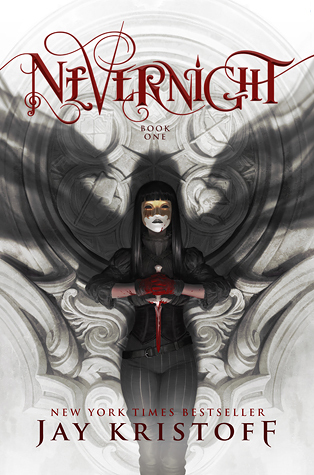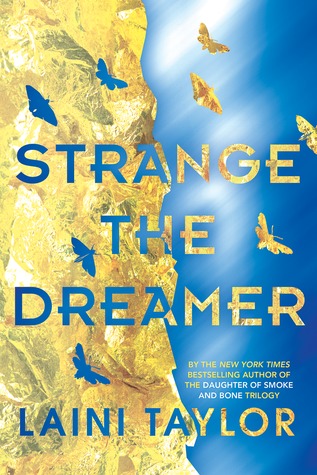 All pictures, quotes, and videos belong to their respective owners. I use them here solely for the purpose of review and commentary.