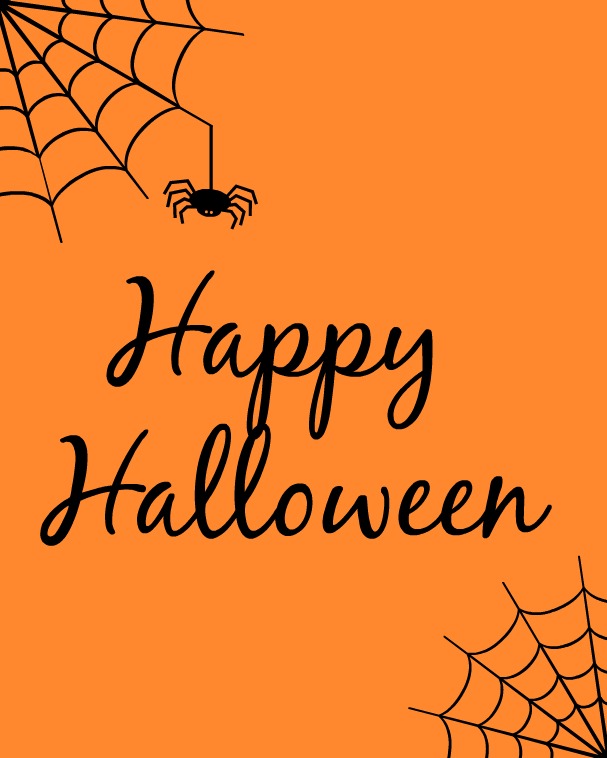 It's almost Halloween and what better tag to do the Friday before than the Halloween Book Tag? This tag was created by
Naomi the Book Lover
(Happy Birthday to her - lucky to have a birthday on Halloween!), but I saw this tag on
Jesse the Reader
's channel. Check out both videos because they've both got some great books as the answers.
Carving Pumpkins:
Me and Earl and the Dying Girl by Jesse Andrews had a lot of buzz going for it around the time I picked it up. It sounded like something I would've liked regardless, so I bought a paperback copy and started reading. I kept reading even though all the signs were there that it was not going to be a good read; I was hoping it would get better. Spoiler alert: it didn't. It was a horrible book. Nothing f'ing happened, the characters were a disappointment, and I wouldn't mind carving this one up for the Halloween pyre.


Trick or Treat:
What character is a treat, what character is a trick?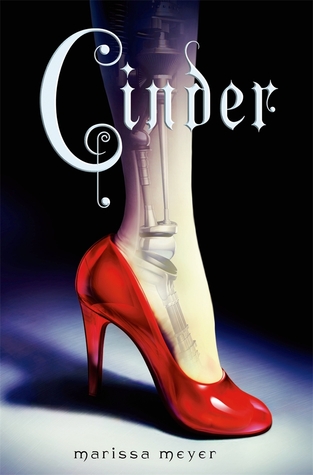 Treat: Iko from Cinder by Marissa Meyer is definitely a treat for me. She's always got a quip ready and I can't think of a time when she's down (I haven't finished the series quite yet).
Trick:
The Darkling in
Shadow and Bone
by Leigh Bardugo was a trick of the highest order. Okay, maybe some people saw his betrayal coming, but I was really hoping for it not to be true. Up until the last quarter of the book, really, I was hoping that things would turn out to be a horrible misunderstanding, his mother would be a terrible liar, something like that. Nope, he's just a jerk who wants to murder and take over the world. Damn it.
Candy Corn:
What book is always sweet?
Fruits Basket by Natsuki Takaya is always good for a sweet time. Sure there are a few tough time to get through, issues that need to be discussed, but overall there's a lot that makes up for that stuff.
Ghost:
What character would you love to visit you as a ghost?
Marco and Celia from The Night Circus by Erin Morgenstern are interesting magicians. One was born with an enormous amount of talent, one was taught magic. Through their trials they end up creating something amazing, fall in love, but also die (sort of?). I'd love to visit with them as ghosts because hopefully they'd be in a teaching mood and could pass on some of what they learned in their short lives.
Dressing Up in Costume:
What character would you want to be for a day?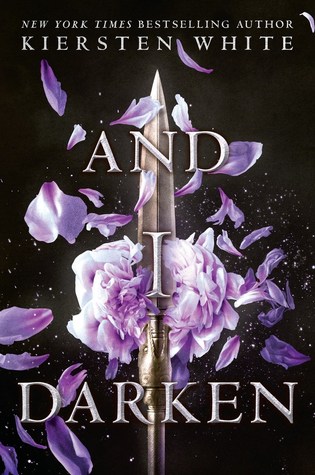 Lada Dragwyla from
And I Darken
by Kiersten White might be a bit much for some people, but if I'm only going to be this character for a day, it might as well be someone that's the complete opposite of my personality. Lada's so strong, so forceful; she doesn't take any crap from anyone and that's awesome.
Wizards and Witches:
What is your favorite Harry Potter moment?
I don't know that I'd say there's one specific moment in Harry Potter and the Prisoner of Azkaban by J.K. Rowling that's my favorite, even though it is my favorite book, it's more a couple things that happen. While Harry has been accepted by this point as an honorary Weasley, this is the first book when he meets members of what would have been his family had his parents lived: his uncles Remus and Sirius. He doesn't get much time with either of them when he has this knowledge, and in fact spends most of the book thinking Sirius is a murderer, but it's still a monumental occasion in the series.
Blood and Gore:
What book was so creepy that you had to take a break from it for awhile?
Misery
by Stephen King isn't really bloody or gorey except for a couple of scenes, but it had a spectacular creep factor that made it difficult to read it in one straight shot. I'd get this weird feeling in my stomach or goosebumps like something was watching me out of the corner of my eye. That's when I knew it was time for a happy read for awhile.
All pictures, quotes, and videos belong to their respective owners. I use them here solely for the purpose of review and commentary.