I read a wide variety of books, but for the last year or so my favored genres has been middle grade and young adult fiction (and all the sub-genres that come with them!). I've noticed a few books that I think might have a cross audience and wanted to share them with you today.
If You Liked...
The Crown's Game by Evelyn Skye
...You Might Like...
The Night Circus by Erin Morgenstern
Both books deal with magicians involved in duels that have their very lives on the line, but each has something that is incredibly special and each has an atmosphere that brings the story to life in a different way. The Crown's Game is set in Imperial Russia and the visuals are very well written; The Night Circus brings the reader right into the story itself and makes you feel like a part of the story with chapter breaks written like it's for you. I can't imagine what it would be like to live in these worlds, but I wouldn't mind giving it a try.
If You Liked...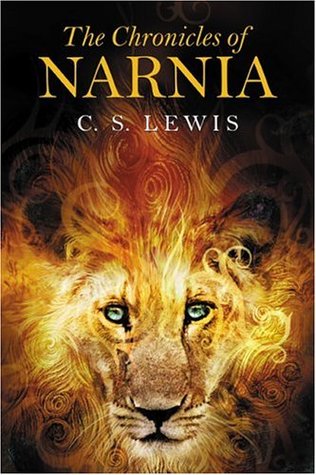 The Chronicles of Narnia by C.S. Lewis
...You Might Like...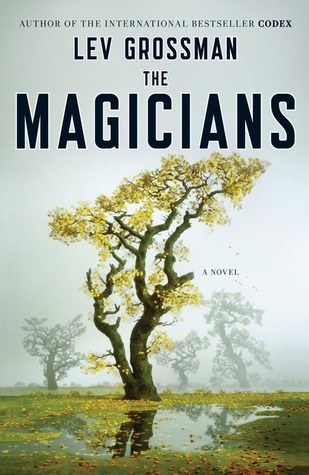 The Magicians by Lev Grossman
I know there have been a lot of blurbs written about The Magicians that liken it to an adult Harry Potter, but once you get past the college for magic students, it really isn't. The story has a lot more in common with The Chronicles of Narnia: a magic land that is accessed by a wardrobe (CoN) / grandfather clock (TM), you can only go when IT (the land) thinks you're ready. There are lots of little similarities, but there's also the adventure that these groups of "kids" go through. The Magicians is a trilogy that is admittedly darker than The Chronicles of Narnia, but it's a step up for those of us that have grown up loving the thought of stepping through a door in our world and finding ourselves in Narnia or Fillory, as Quinn and his friends do (eventually).
If You Liked...
The Mysterious Benedict Society by Trenton Lee Stewart
...You Might Like...
Genius: The Game by Leopoldo Gout
I love books about kids that are smart, but even more I love books about kids that are super smart. In The Mysterious Benedict Society you meet a group of kids that are really intelligent both in the traditional book sense and in the more practical, hands-on sense. They are gathered together to take on a villain that their mentor can't take down and isn't that awesome, when the kids triumph even when the adults think they can't?
Genius: The Game is the first book in a new series that is the YA answer to The Mysterious Benedict Society. The teens in this book are a bit older and they definitely are more high tech. There's hacking, tech speak galore, and a mastermind that befits a thriller of the genre. It's a little more intense and not as humorous as The Mysterious Benedict Society, but still worth the read.
All pictures, quotes, and videos belong to their respective owners. I use them here solely for the purpose of review and commentary.