Top 10 Tuesday is a weekly meme that is brought to us by The Broke & the Bookish. Check out the topic list
here
.
When you're a part of the book community, it's not surprising that your tbr becomes something of a whale. After all, you love books, the people in the community love books, and what else do we love? Sharing those books with other so that can can fangirl, commiserate, laugh about, and in general just talk about the books that we loved, hated, emotionally sobbed over, etc.
This week's topic is all about the books I've read because of the people I've met in the book community. These aren't in any particular order, but I am trying to include who recommended them if I can remember because if you've successfully recommended a book to me once, odds are you've got good taste and I'll trust you again. ;) If there's no one person or two tagged, then the book was probably recommended by so many people that it would take a whole other post to thank them (*cough*Six of Crows*cough*).
1. The Raven Boys by Maggie Stiefvater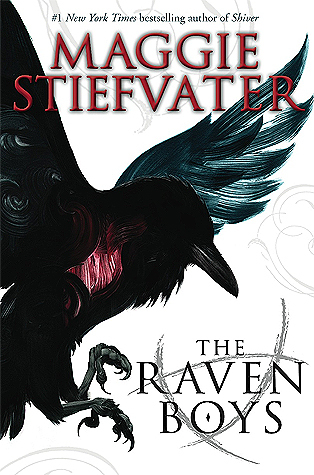 2. The Rook by Dan O'Malley
3. The Lightning Thief by Rick Riordan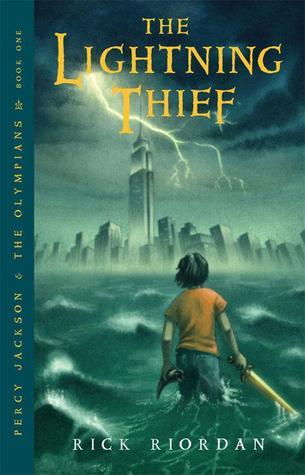 4. Aristotle and Dante Discover the Secrets of the Universe by Benjamin Alire Saenz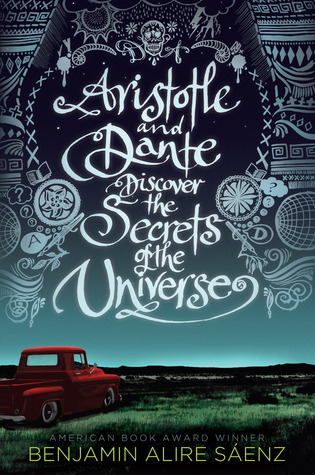 5. Clockwork Angel by Cassandra Clare
6. Red Queen by Victoria Aveyard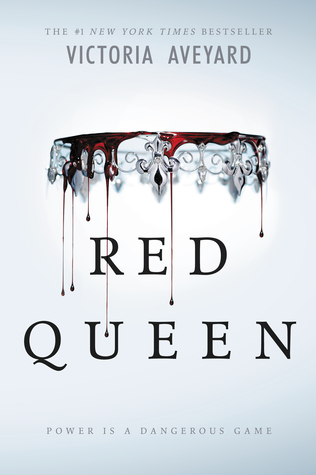 7. The Winner's Curse by Marie Rutkowski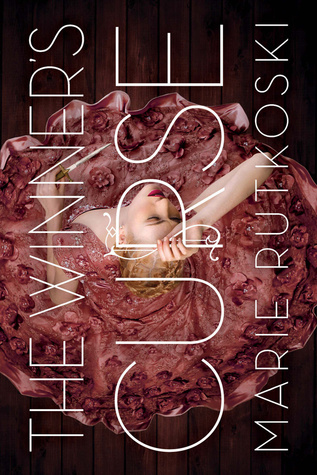 8. Miss Peregrine's Home for Peculiar Children by Ransom Riggs
9. Throne of Glass by Sarah J. Maas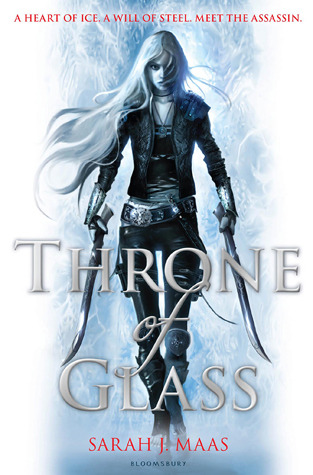 10. One Man Guy by Michael Barakiva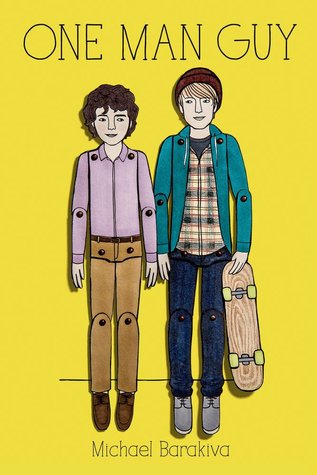 All pictures, quotes, and videos belong to their respective owners. I use them here solely for the purpose of review and commentary.