Who doesn't look forward to all of the lovely bookish presents they'll find under the Christmas tree? This year's wish list was particularly heavy on the book front. Here's my top ten of the ones I really wouldn't mind seeing under
my
tree.
1. The Harry Potter Series - Ravenclaw Edition
I would love to have a Ravenclaw themed set of Harry Potter books almost more than anything. When I first saw them, my jaw dropped from the gorgeousness of it all.
2. A first edition of The Wonderful Wizard of Oz
This was one of the first fantasy series I ever read. Though I haven't finished all of them yet because there are so many, I did love the introduction to the world of Oz and would certainly treasure a first edition.
3. A Brief History of Time by Stephen Hawking
I remember when I was in the third grade and stayed in from recess, willingly, and read my science text book. I'm not sure why I ever got out of the habit of reading science material, but why not get back into it with Stephen Hawking?
4. The Complete Calvin and Hobbes by Bill Watterson
My grandfather used to love these comics and I never understood why. Now that I'm older and I realize it's about more than a boy and his imaginary friend, I want to read through the entire collection. Unfortunately, I don't own any of the books, so why not ask Santa for this complete box set?
5. The Geeks Shall Inherit the Earth by Alexandra Robbins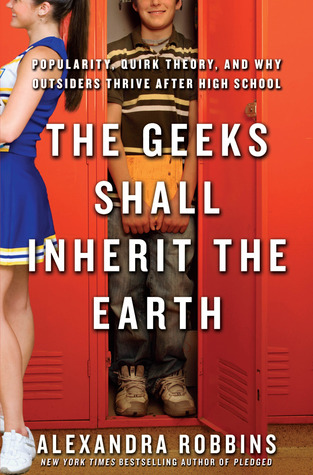 I think in 2016 I'm going to try reading more non-fiction and this title caught my eye. I'm curious how this book will examine the life of outsiders after high school. That time period wasn't great for me and I wonder if this title will give me any insight.
6. Heartless by Marissa Meyer
Marissa Meyer did an exhilarating job with Cinder's story (and Scarlett and Cress, etc.). Alice in Wonderland is one of my favorite worlds/stories and I can't wait to see how her take on them goes.
7. Glass Sword by Victoria Aveyard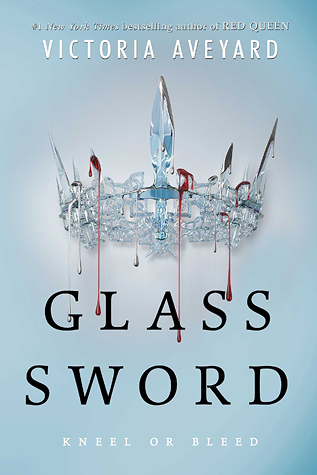 A member of the Scarlet Guard must read more about their fellow Reds, yes? I've already pre-ordered this book (and signed!), but if Santa could get it here early it would be much appreciated.
8. Poison Study by Maria V. Snyder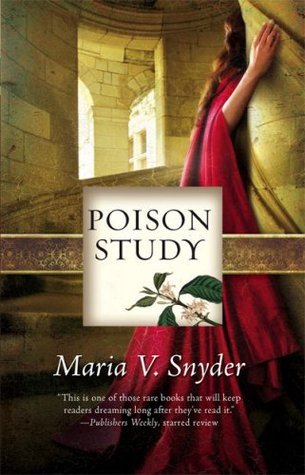 This book has come highly recommended from many friends, Booktubers, and bloggers. I think it's time to start. It sounds like a tense thriller with a lot of intrigue.
9. Games Wizards Play by Diane Duane
Before Harry Potter there was Nita and Kit. I haven't read any new Wizard books in years; it's time for more!
10. Revolutionary Road by Richard Yates
I liked A Tree Grows in Brooklyn for its view of a simple life, a life I'd never know, and I found it fascinating for the differences and the similarities. From what I know of Revolutionary Road, having seen the movie, it looks like this would be a 50's version of A Tree Grows in Brooklyn. It's another world that is similar to mine in some way, but so immensely different. The culture, the expectations, I want to read this to find out more about the characters and how they navigate such a world.