When the snow starts falling and the fire is roaring in the fireplace, what could be better than reading by the fireside? The atmosphere alone is calming and reading only helps.
Considering that we're having an unseasonably warm winter here, I doubt I'll be reading by the fireplace with snow falling outside any time soon, but these are the books that I recommend should the occasion occur.
They're not necessarily winter or holiday themed. Some are mysteries, some are adventures, all are great fun.
1. Inkheart by Cornelia Funke
2. The Book Thief by Markus Zusak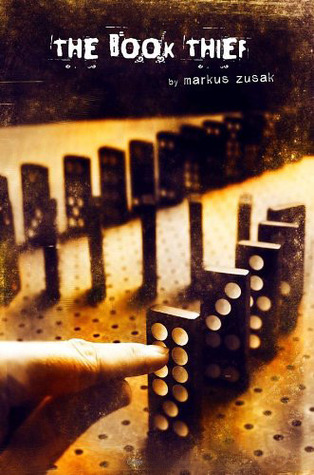 3. The Night Circus by Erin Morgenstern
4. The Thirteenth Tale by Diane Setterfield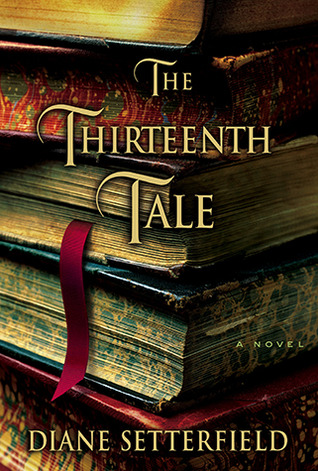 5. The Princess Bride by William Goldman