Top 5 Wednesday was created by Lainey at
GingerReadsLainey
. This week's topic: Favorite Self Published Books.
This week was definitely a challenge. I'm not sure what to put on this list as I don't usually pay attention to publishers and I'm not sure I can think of more than three books for this list. I am sure that I've read more than that, but I sure can't remember whether they were self published or not.
So, here's my attempt. Here are the self published books that I not only remember, but that I've enjoyed reading (whether I've finished them or not).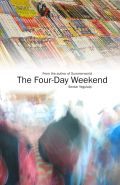 I saw this book at a convention years ago and was able to meet the author. He was selling it there and it was so popular it had sold out, so I didn't get it until afterwards when I ordered it from his website.
It's a good, fun book and I think fans of anime, video games, etc. will love it. Others would hopefully enjoy it as well. It has a good insight into the Japanese culture fandom.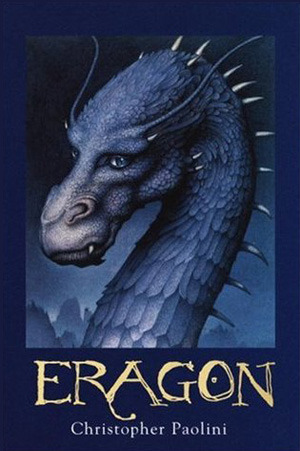 I wasn't sure at first if this was self published, but the original manuscript was so I'm counting it! Apparently a "real" publisher found it during the tour and it became mass produced.
This might be the most well known book on this list and possibly one of the most "controversial". A lot of people didn't like it because it had a lot of tropes from the fantasy genre and this wasn't good to them.
I enjoyed it, though I will say that this book as well as the others in the series are bricks and take some doing to get through.
This is a novel that doesn't get enough credit. It's a bit rough around the edges, but it as a decent plot going and with a little editing and a reprint, I think this would definitely get more than few YA fans talking.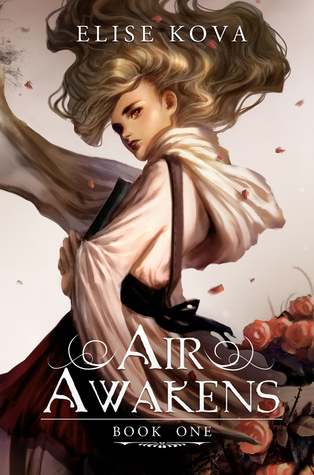 This is my favorite of the ones I've selected today. It's got magic, it's got books, and it has an amazing female lead. Everyone needs to read it and I sure as heck need to finish it . :) There is one more book in the series published currently and one more coming out soon.
As of the writing of this post, I can't think of another book to round out Top 5 Wednesday. What book do you think should have made it? I'll be making the rounds tomorrow and seeing what everyone else has chosen. Maybe they'll jog my memories.