It's finally the day after Thanksgiving, the day when I can finally start watching Christmas movies and listneing to Christmas music without my husband giving me side eye and grumping about it. :D
To celebrate, I'm going to do The Joy of Christmas Book Tag, courtesy of Samantha from Novels & Nonsense. She created this tag; you should check it out
here
.
1) Anticipation: The Christmas excitement is real, what book release(s) are you most anticipating?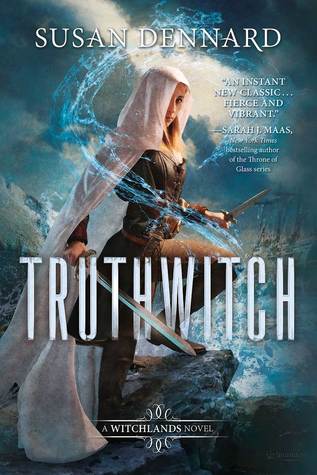 This title will be released shortly after Christmas and I cannot tell you how much I am looking forward to reading more of it. I was lucky enough to read an excerpt via NetGalley. There are so many questions I have regarding the world building and the powers talked about in the story.
2) Christmas Songs & Carols: What book or author can you not help but sing it's praises?
Jim Butcher is a great author and has created a wonderful man in Harry Dresden. Sure the guy has problems (Harry, not Jim), but it gives him depth and makes him all the more interesting.
3) Gingerbread Houses: What book or series has wonderful world building?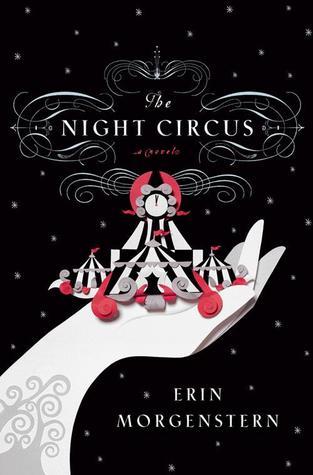 This one is a bit odd as it technically takes place in our world, though mostly in the past. However, the circus is a whole world in and of itself. The world building in this book is fantastic. To a reader, I imagine it feels like being taken by the hand and led through the circus. You keep being shown wonderful and fantastical things while you're looking around, eyes as big as saucers, trying to take everything in at once.
4) A Christmas Carol: Favorite classic or one that you want to read
I'd like to read a lot more classics than I actually get to. One of them would have to be
The Old Curiosity Shop
by Charles Dickens. I should probably read
The Christmas Carol
at some point, but for some reason the former book grabs my attention just a bit more, probably because I haven't seen a million and one film adaptations of it.
5) Christmas Sweets: What book would you love to receive for Christmas
I would love to get this illustrated copy of the complete
Lord of the Rings
. Alan Lee had the best illustrations of any edition I've ever seen. I have his edition of
The Hobbit
and would love to round out my collection of the primary texts.
6) Candles in the Window: What book gives you that warm fuzzy feeling
The whole
Blossom Street
series give me that warm and fuzzy feeling, though none more so than the first book when Lydia is really starting to find her feet and get her business underway.
7) Christmas Trees & Decorations: What are some of your favorite book covers?
Since these are the covers that I find the most beautiful, I think I'll let them speak for themselves. :D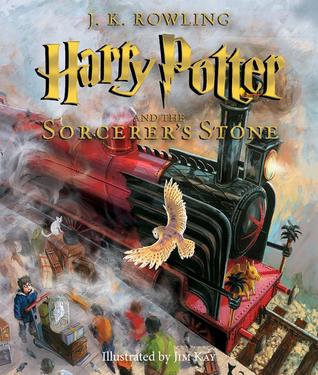 8) Christmas Joy: What are some of your favorite things about Christmas And/Or some of your favorite Christmas memories?
I love watching it snow. I love roasting marshmallows over the fire. I love reading a new book and looking up to see the Christmas tree alight.
I love having a day off of work and waking up early like a little kid to open presents. I love eating a special breakfast and then stuffing myself with an early dinner wherever we're celebrating that year.
If only real life could be like the pictures. :)
I tag
Aria Mia
to do this tag next, as well as anyone else reading that would like to do so.