This is the week of giving thanks, apparently! It's going to be hard to follow up my Top 10 Tuesday post from yesterday, but I am going to try not to have any doubles.
In order leading up to the book I'm most thankful for:
5. Daughter of Smoke & Bone by Laini Taylor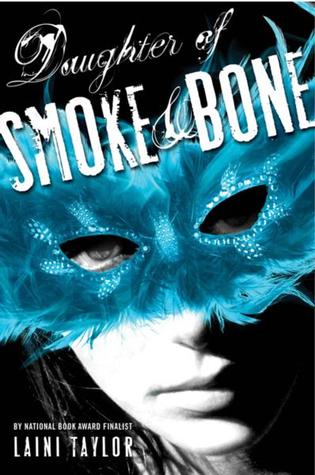 This book introduced characters, settings, and plots that I never thought possible. There was magic all around, which made the heartache easier to bear during some parts.
4. The Night Circus by Erin Morgenstern
This is the kind of book that I dream about right before I fall asleep. It has the landscape of a dream and the epic love story, complete with tragedy, that makes it perfect.
3. Fangirl by Rainbow Rowell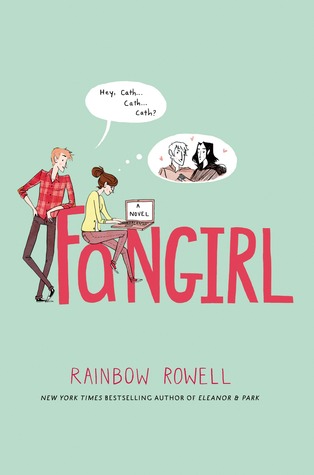 Cath, Wren, and their father are not perfect. It is great to read a story where this is true. The fact that each of them had a problem of some sort (severe social anxiety, alcoholism, etc.) made them more real to me.
The fangirl aspects were also a tremendous tool in grounding this story for me because, really, what am I if not a fangirl?
2. The Wrath and the Dawn by Renee Ahdieh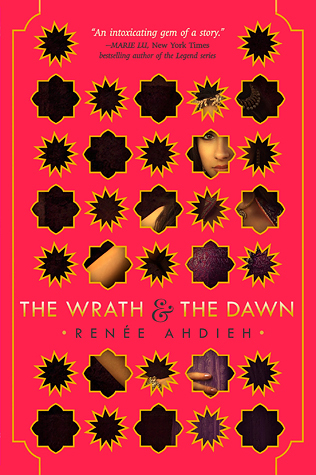 I don't think I've ever actually read the 1,001 Arabian Nights, so I'm not very familiar with the stories that are in them. This was a beautiful introduction into the story of Shahrzad and her tales. There's so much wonder in her story and I want to read more about her and Khalid.
1. Every Last Word by Tamara Ireland Stone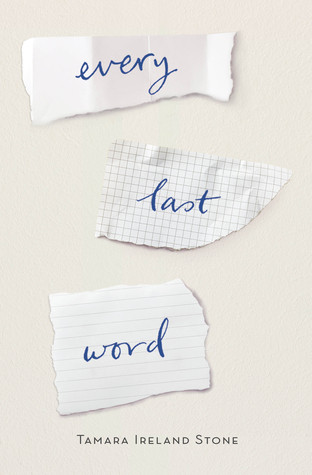 This was both a book that I was expecting and it was also something that I wasn't. The story was straightforward, but there was such a depth to it that surprised me. Reading this book and seeing Samantha's problem through her eyes, experiencing those twists and turns with her, really opened my eyes to OCD. Normally a story about a character with this disorder focuses on the behaviors, the counting, etc. This was a different take than anything I'd read before. This experience is something I wouldn't change and am most thankful for.