I hate to not finish a book. It makes me feel weird and icky on the inside. It had happened, though. Sometimes there is something about a book that makes me very unhappy and I cannot finish it. I might try at a later date to go back and see if it was simply not right for me at that time, but others I know I won't go back or touch with a ten foot pole.
This does create a slight problem because I don't often not finish books. So, what I've done and you'll see is that I'll share some of the books that I almost did not finish. They were so bad that I nearly shut them forever, but then I figured that there was so little of the book left that I might as well soldier on.
Since I got this book as an ARC, I really gave it my best shot as I do with all of my ARCs. There was something about this one, though, that made me regret requesting it in the first place. I marked it as "did not finish" at 20%.
The concept sounded really interesting, but upon reading it I found the plot muddled, the writing dull, and it had a main character that I could not get interested in. He was not sympathetic in the slightest and I did not want to find out what happened to him, he was that annoying.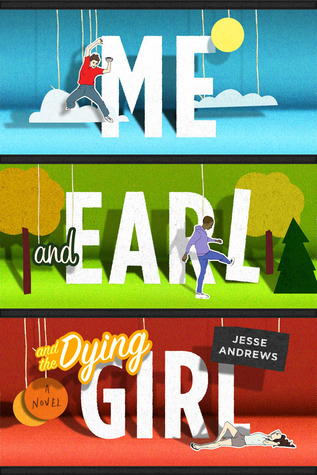 I finished this one, but barely.
I did not like it for a couple of reasons and the biggest one was that nothing really happened. There wasn't a course of rising and falling action. I can like a novel in which nothing "happens" (i.e. no quest, no prophecy to fulfill), but this was ridiculous.
The characters were another huge problem for me. The main character was annoying. He was not relateable, I could not even pity him in his situation. There was nothing about his so-called development that made me want to know or that made me care what happened to him.
The best friend character was the only one I found to have developed at all. He was pretty cool and I would have liked to hear more about him after the conclusion of the story.
And then the title dying girl. What do I know about her? She dies. That is all. She barely appears in the story, though she is talked about a lot. We don't hear anything really meaningful about her. Then, she dies. Normally I would expect to feel sadness, remorse, joy, something if a character dies. For her? Nothing.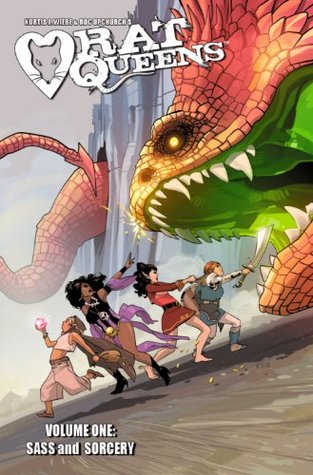 Rat Queens was another book that I really wanted to like. Similar to Me and Earl and the Dying Girl, there was a lot of talk about it so, naturally, I picked up a copy from the library and sat down to read it.
It was slow, almost painfully so. I didn't find the plot engaging in the slightest. I can't say that I have any interest in continuing the story.
I kept waiting for Harry Potter to show up, to be mentioned in some meaningful way. That was the only reason I started and continued reading. Did it ever happen? Nope. Hence the one star review I gave it.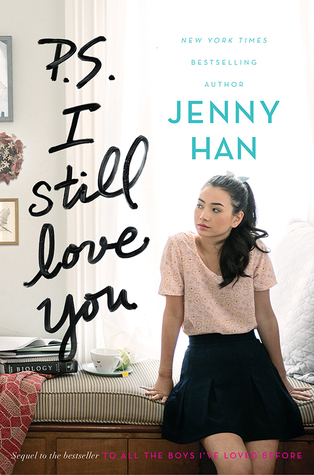 This is the only book on the list today that I may re-read at some point. I really had a problem with it during my first read because Lara Jean was coming across as much younger and more foolish that she's supposed to be. I kept going because I'd like the first book for the most part and wanted to know what happened to the characters. It wasn't a great experience, but I might try it again because there's a possibility that I was expecting too much. Maybe, in retrospect, it's better than I thought and deserves a second chance.