Lists are an awesome thing to make. Sometimes they're helpful in reminded you of your needed groceries. Other times they are wish lists of things you hope for in the future.
And then there's the Top 10 Tuesday list, created by
The Broke and The Bookish
. There are topics about a wide range of things from debut authors to author duos, etc. In searching for content for a Tuesday post, I came across this page and now I'm throwing my two cents into the ring.
Here is my first Top 10 Tuesday post: Top 10 Quotes from Book I've Read in the Past Year.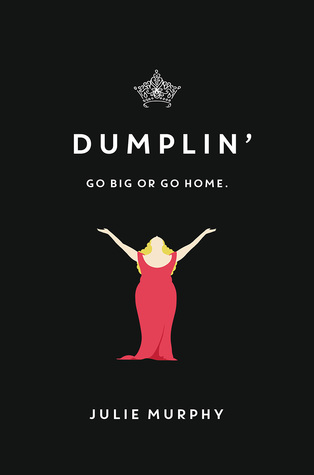 "I think you gotta be who you want to be until you feel like you are whoever it is you're trying to become. Sometimes half of doing something is pretending that you can."
― Julie Murphy, Dumplin'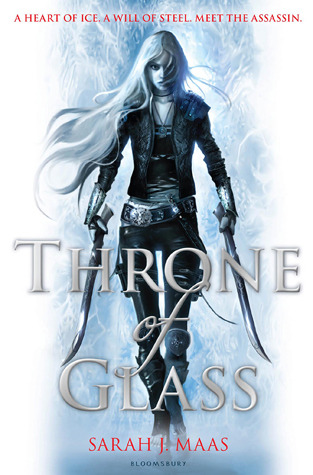 "Libraries were full of ideas–perhaps the most dangerous and powerful of all weapons."
― Sarah J. Maas, Throne of Glass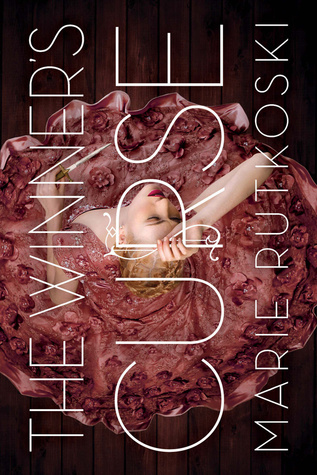 "Isn't that what stories do, make real things fake, and fake things real?"

― Marie Rutkoski, The Winner's Curse
"For a few moments I want to be 5 years old again. I want someone to plunk me down in front of a Disney movie and ask me if I want apple juice or grape."
― Jennifer Richard Jacobson, Paper Things
"Sometimes, you read a book and it fills you with this weird evangelical zeal, and you become convinced that the shattered world will never be put back together unless and until all living humans read the book."

― John Green, The Fault in Our Stars
"What's that?" he snarled, staring at the envelope Harry was still clutching in his hand. "If it's another form for me to sign, you've got another -"
"It's not," said Harry cheerfully. "It's a letter from my godfather."
"Godfather?" sputtered Uncle Vernon. "You haven't got a godfather!"
"Yes, I have," said Harry brightly. "He was my mum and dad's best friend. He's a convicted murderer, but he's broken out of wizard prison and he's on the run. He likes to keep in touch with me, though...keep up with my news...check if I'm happy...."
― J.K. Rowling, Harry Potter and the Prisoner of Azkaban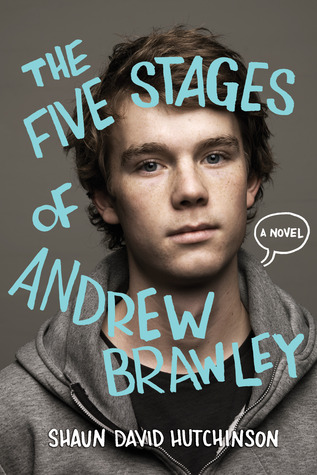 "Hospital walls have no memory. They would crumble under the weight of so much suffering. It's better that they forget."
― Shaun David Hutchinson, The Five Stages of Andrew Brawley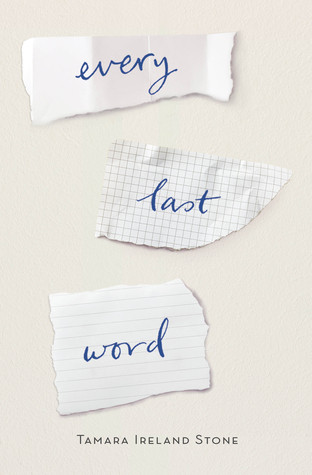 "Everyone's got something. Some people are just better actors than others."
― Tamara Ireland Stone, Every Last Word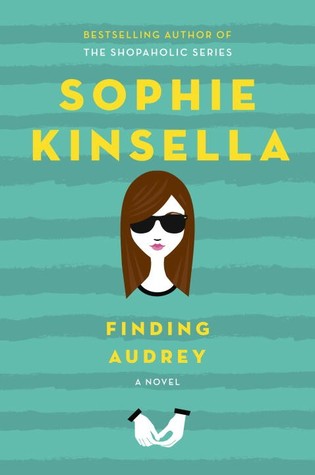 "We don't have to reveal everything to each other. It's OK to be private. It's OK to say no. It's OK to say, 'I'm not going to share that."
― Sophie Kinsella, Finding Audrey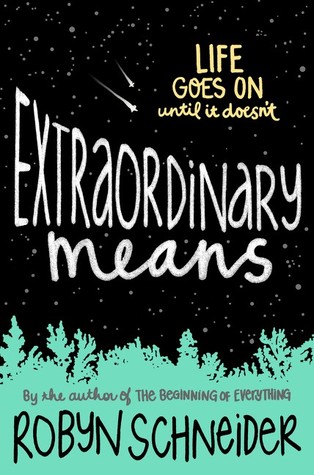 "Being temporary doesn't make something matter any less, because the point isn't for how long, the point is that it happened."
― Robyn Schneider, Extraordinary Means