Monthly Recommendations is a monthly meme created by Kayla Rayne and Trina. Each month is a different topic; please swing by the Goodreads group and check it out.
It doesn't seem like there are too many of these anymore: standalones. While I love series, trilogies, duologies, etc., sometimes it's nice to have a story contained within a single volume.
Today I'm going to share with you all some of my favorite standalone novels.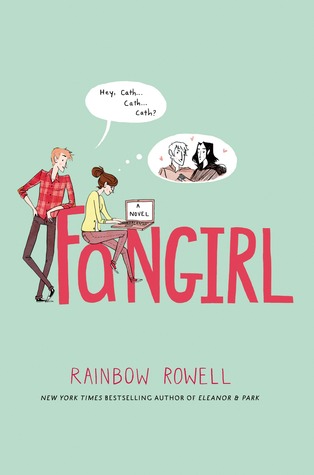 I loved Fangirl because it tackled not only what it's like to be a passionate fan, but also some deeper issues faced by the characters.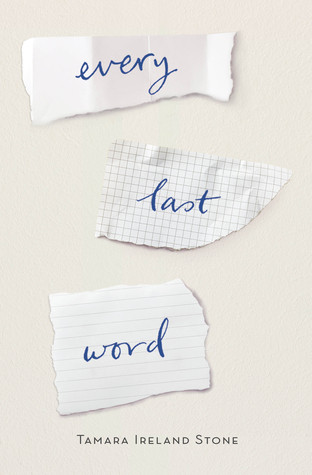 This is one of the first books I've ever read that dealt with OCD in a realistic fashion and focused on the obsessive thoughts side of it rather than the compulsive actions
This book was a thriller that had mysterious elements that I couldn't wait to see resolved, even if that didn't happen in the manner than I expected.
This is a blend of realism, fantasy, and the magic that we look for and hope to find in every day life. There's
love, tragedy, and surprises, not to mention fantastical visions of the circus tents themselves. I can only hope that there is a movie one day that accurately represents these beautiful creations.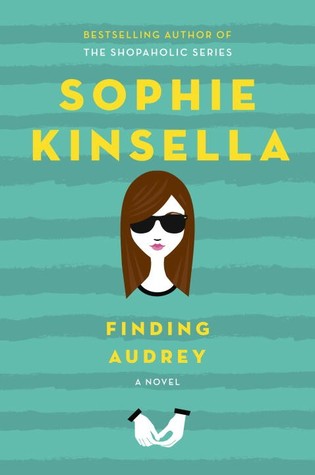 It's good to read a book that doesn't paint mental illness in a rose colored light. I wasn't sure what to expect from Sophie Kinsella on the subject of severe anxiety, having only read her Shopaholic series before, but Finding Audrey turned out to be a really thoughtful book that focused on the important elements and didn't hang on to ones that weren't essential to Audrey's story.
All pictures, quotes, and videos belong to their respective owners. I use them here solely for the purpose of review and commentary.