Top 5 Wednesday is a weekly meme hosted by Gingerreadslainey. Check out the Goodreads group here.
Time travel can be such a pain in the neck sometimes, but oh my god can it be fabulous in others. This week's topic is all about books that feature time travel, whether it be a little or a lot.
5. Passenger by Alexandra Bracken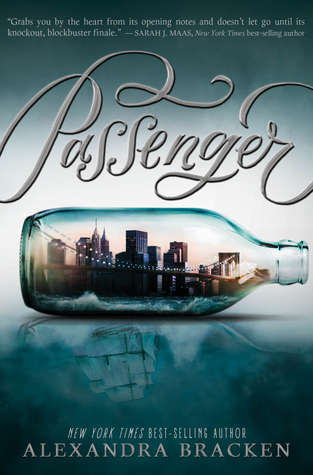 I haven't quite finished this one yet, which is why it's lower on the list than the others. It's fascinating, though, because the time travel seems like it'll be a bigger part of Etta's life than I realize at the moment.
4. The Eyre Affair by Jasper Fforde
There's only a wee bit of time travel in this one, but it's very important because it gives Thursday Next some clues she needs to solve the case.
3. Miss Peregrine's Home for Peculiar Children by Ransom Riggs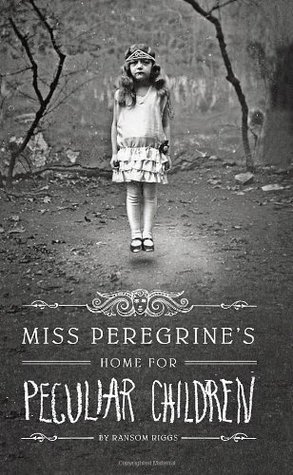 There's time travel and mention of even more time travel all up and down this book. It's sort of like Narnia, where you travel in time, but when you come back it's practically the same minute you left. The only difference, and the best for the main character, is that the time in the loops doesn't move so he'll always go back to the same day he visited before.
2. Doctor Who: Magic of the Angels by Jacqueline Rayner
Most if not all of the Doctor's adventures have time travel in them, but this is one of my favorite stories. It's got such a sad story that the Doctor finds out he caused and tries to fix, plus it features one of my favorite villains: the Weeping Angels.
1. Harry Potter and the Prisoner of Azkaban by J.K. Rowling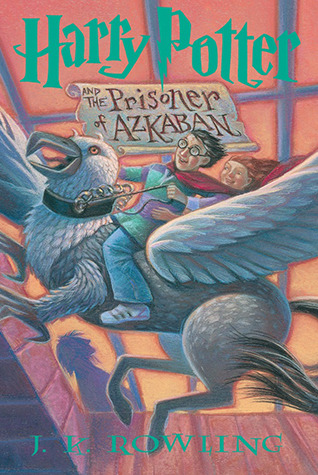 I loved this book the best out of all of them. I looked up to Hermione because she was so intense and dedicated to her schoolwork (I still admire her for this). Let's face it, if it weren't for her needing the time turner at the beginning of the book, Harry wouldn't have had any way to save Sirius or Buckbeak.
All pictures, quotes, and videos belong to their respective owners. I use them here solely for the purpose of review and commentary.